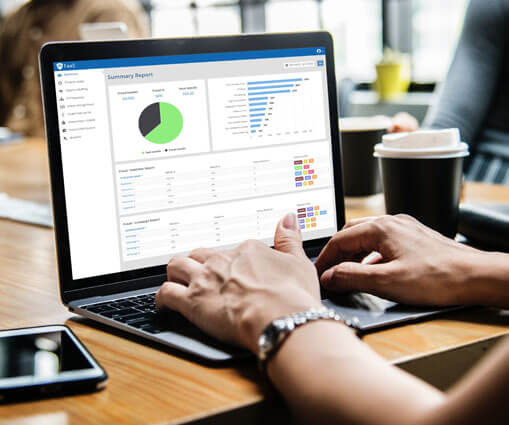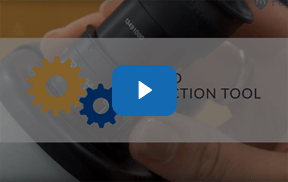 WHY mFaaS?
Multilevel Mobile Ad Fraud Detection
mFaaS's sophisticated machine learning algorithms identify ad fraud in real-time across 15+ reason codes. Get a quick overview of your mobile traffic and potential fraudulent sources through exceptional behavioral and pattern recognition capabilities. Customizable dashboards and deeply sliced visuals for key actionable insights.
WHAT WE DO
Our core technology backed by 7+ patent applications ensure multi-level quality checks across campaigns.

Verification
Exhaustive Traffic Analysis

Brand Safety
Content Compatibility Checks

Rack Identification
Human vs. Machine Traffic

Partner Ranking
Performance Based Optimisation
BRANDS THAT TRUST US





TAKE A STEP TOWARDS HIGHER QUALITY CUSTOMER ACQUISITION